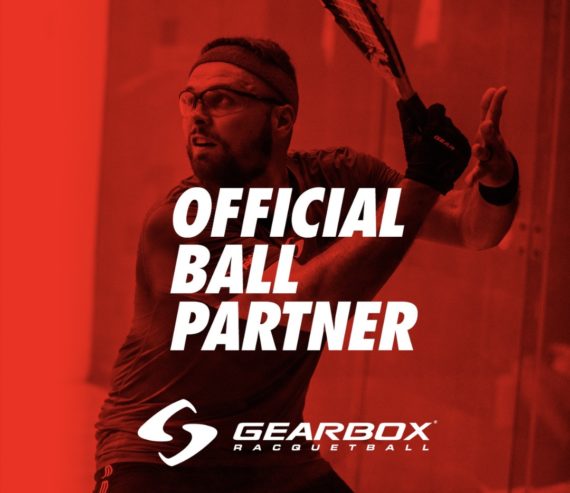 WINNIPEG (December 8, 2022) – Racquetball Canada and Gearbox Sports have signed on to a new partnership, with Gearbox becoming Racquetball Canada's Official Ball partner.
Read More »
Check out the Q & A video to find out more about how we've updated our game with a new scoring system and competition format!
For help or advice contact the Safe Sport Helpline operated by the Sport Dispute Resolution Centre of Canada (SDRCC).
To make a complaint regarding Racquetball Canada staff or volunteers to an independent third party, please contact the Safe Sport Officer at:
Official Sponsors & Partners