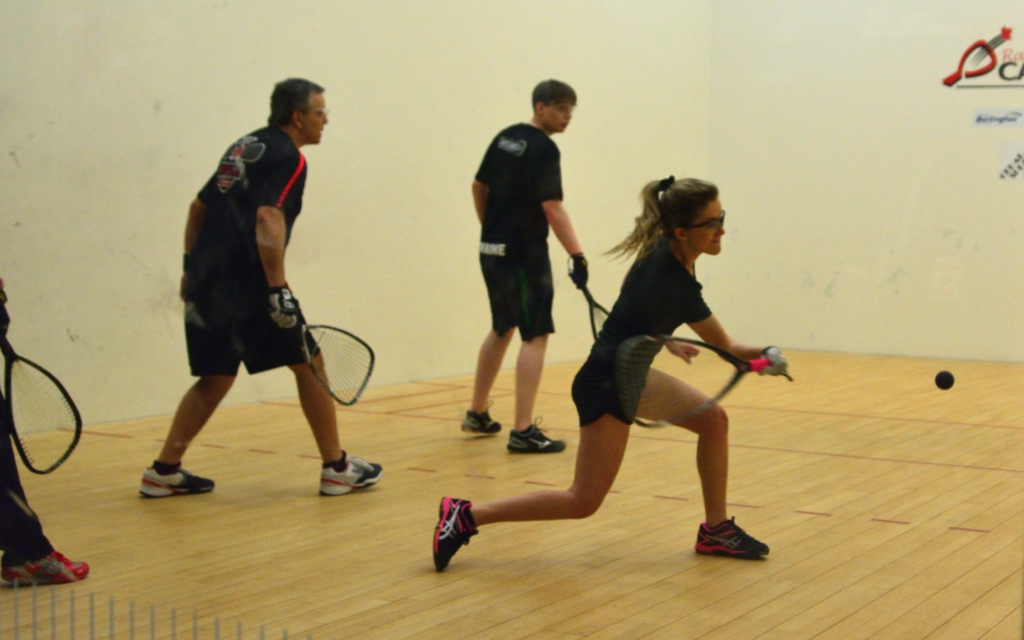 Get ready to show off your racquetball skills!
Racquetball Ontario is excited to announce that the Provincial Championships will be held in Burlington on April 8 -10th at Cedar Springs Health, Racquet and Fitness Sports club. Registration deadline is April 7th at 12:00pm, please sign up before then so the tournament schedule can be arranged.
With the new IRF rule changes, we will be using rally point scoring for this event.
Maximum entry of 2 divisions, entry fee includes club fees, buffet dinner and lunch on Saturday only. Must be a Racquetball Ontario silver member.
The club is asking for all players to show proof of double COVID-19 vaccination or a daily negative rapid test at the club, as well as proper masking unless on court.